Naismith Coaches Circle
Honoring the First Coach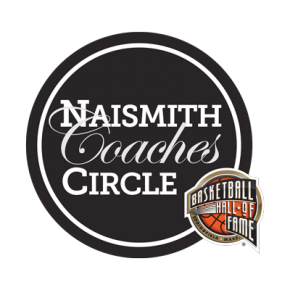 The Naismith Coaches Circle has been created to honor the First Coach, Dr. James Naismith and to pay tribute to the core values he taught – Teamwork, Sportsmanship, Physical Fitness, Leadership, and Integrity. These principles are the foundation by which young men and women play the game and conduct their lives – on and off the court.
The Coaches Circle Program has been created by the Basketball Hall of Fame to recognize those coaches that have impacted their communities, players, other coaches, and society in a positive manner.
Far too often, these incredible stories are left untold. The stories of the mentor-coach relationship; the story of compassion coaches have for their players; the story of a coach impacting a community. Now these stories and so many more will be made available through the Naismith Coaches Circle Program.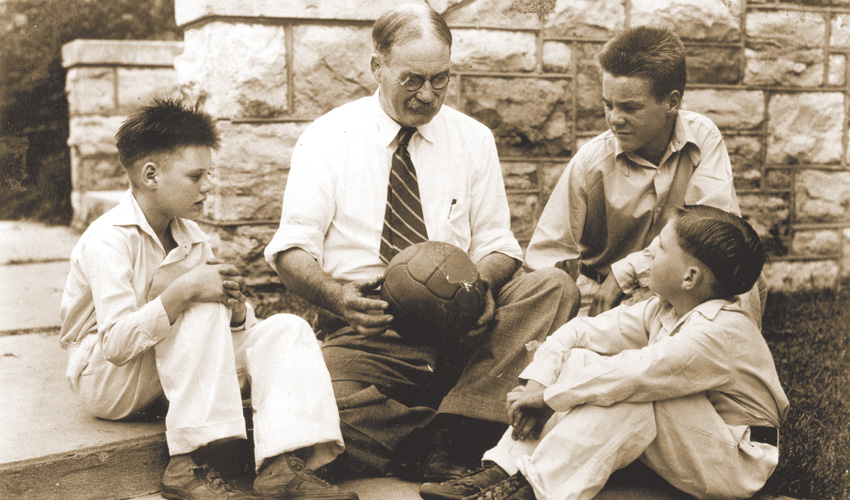 Current participants to the Naismith Coaches Circle program who continue to inspire on and off the court:
Steve Alford
 Dana Altman
 Geno Auriemma
Jim Boeheim
Mike Brey
 Larry Brown
 Jim Calhoun
 John Calipari
 Rick Carlisle
 Jamie Dixon
 Billy Donovan
 Mark Few
Leonard Hamilton
Paul Hewitt
 Bob Huggins
Tom Izzo
Lon Kruger 
Mike Krzyzewski
 Dan Majerle
Sean Miller
George Raveling
 Bo Ryan
Bill Self
C. Vivian Stringer
 Pat Summitt
John Thompson, Jr.
Dick Vitale
Gary Williams
 Roy Williams
 Jay Wright
Courtyard Unveiling Ceremony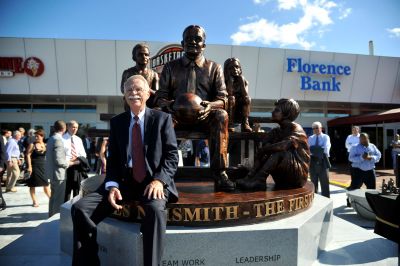 Jim Naismith, grandson of Dr. James Naismith, sits on the Coaches Circle Statue, during the unveiling ceremony.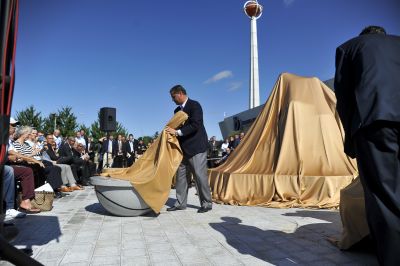 For more information or to participate in the Naismith Coaches Circle program, please contact Scott Zuffelato, the Hall of Fame's Vice President of Philanthropy, at (413) 231-5506 or by email: ScottZ@hoophall.com.