Non Profit Beneficiary Application
Thank you for your interest in partnering with the Naismith Memorial Basketball Hall of Fame on the 2019 Hall of Fame Golf Classic!  As a beneficiary of this event, you will join a team of dedicated tournament directors, organizers, Hall of Famers and volunteers as we all come together to create an amazing event and memories that will last a lifetime!
Your organization will be asked to serve as an ambassador for the event and the Basketball Hall of Fame and spread the word and event materials to your database of friends, colleagues and donors.  You will be involved in the sales and outreach efforts as our goal is to provide an unforgettable experience for all guests while raising much needed funds for the Basketball Hall of Fame  and your organization.  The Hall of Fame is a 501c3 not-for-profit organization and the funds raised from this event go directly into enhancing the Hall of Fames youth initiatives and museum preservation projects.  Join us in celebrating the greatest game on earth and preserving the living history of this global sport.
DEADLINE FOR APPLICATION FOR THE 2019 HALL OF FAME GOLF CLASSIC IS APRIL 15, 2019.  ALL APPLICATIONS SUBMITTED AFTER THAT DATE WILL BE CONSIDERED FOR THE FOLLOWING YEAR.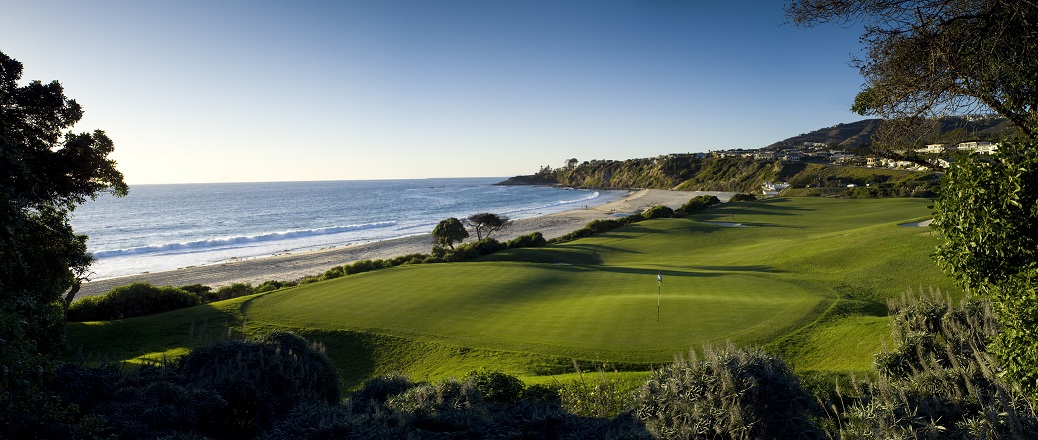 YOUR NOT-FOR-PROFIT ORGANIZATION MUST BE LOCATED IN SOUTHERN CALIFORNIA AND MUST HAVE DOCUMENTED EXAMPLES OF OUTREACH WITHIN THE COMMUNITY IN ORDER TO BE ELIGIBLE.
For further questions, please contact;
Jason Meyers - 19th Hole Golf Productions - click here  or Jason Fiddler - Basketball Hall of Fame - click here